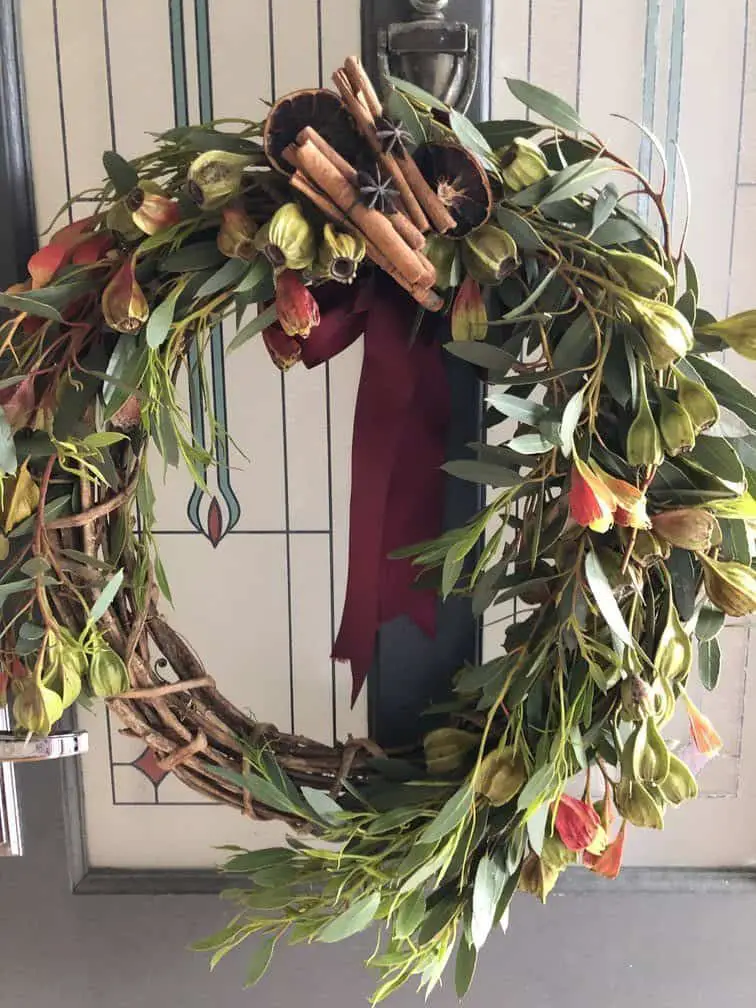 I am sad.
Today, I spent the whole day with my god parents who are visiting from interstate.
My god mother is my mum's best friend.
I remember their prior get togethers. Their excited chatter, laughing over shared experiences of the past 70 years – reliving their boarding school years away from home; student nursing days in the UK; back home working as maternity nurses.
I have listened to their stories many many times, growing up.
But today, there was silence. Sadness. Disbelief. Bewilderment. And a coming to terms that nothing will be the same again. That all that was, is now irretrievable. Locked inside my mum's brain, forever unreachable.
My god mother was shocked at my mum's decline – into dementia. She was totally unprepared that mum did not remember her at all. Did not recognise her. Had nothing to say to her.
The last time they spoke on the phone, mum used another dialect; a different dialect to the one they normally communicated in. She has forgotten how to speak in this dialect. Over time, she did not remember their mutual friends and could not follow the conversation.
But until today, until my god mother was confronted face to face with my mother's silence and indifference to her, she had not believed. That her best friend could forget her so completely.
I know this is not what you expect to read, from the title of this post.
But bear with me. Please.
I so desperately want to find joy again in Christmas.
Doggedly preparing for Christmas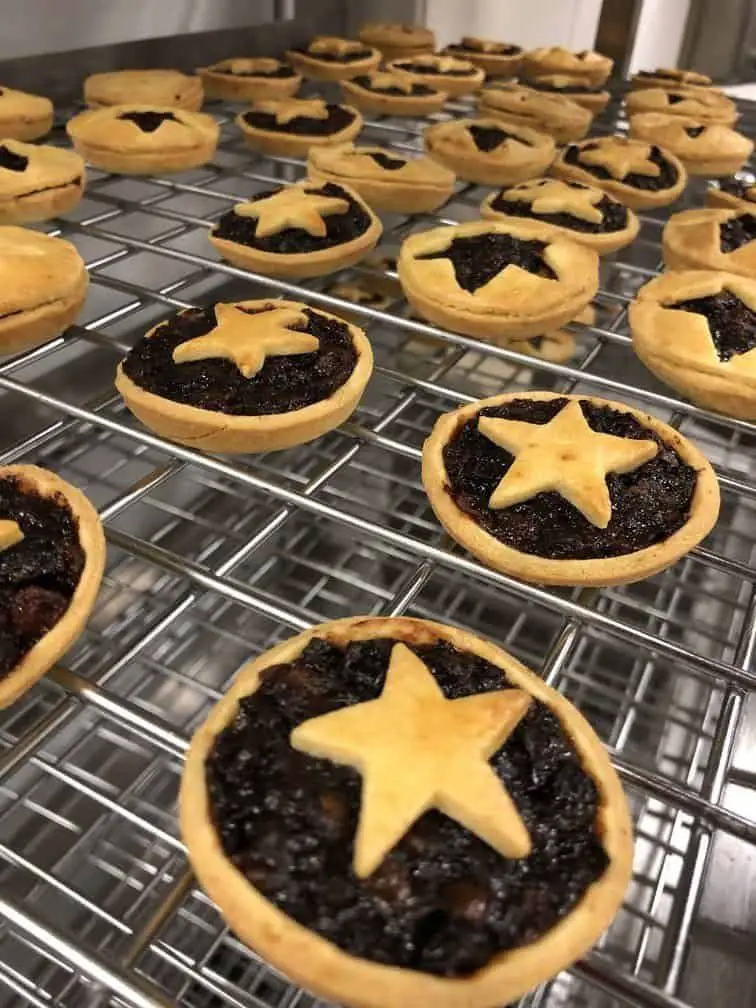 Leading up to today, I tried so hard to 'get into' the Christmas spirit.
My fruit mince for the mince tarts was happily soaking in brandy and Guinness beer.
The dry and glace fruit mixture for the fruit cakes is happily drowning in brandy and Grand Marnier.
I set up my 15 year old artificial Christmas tree and even decorated it. It is awaiting the final touches from my little niece. I am yet to make new decorations with her and hang them up, just like we did last year.
My Christmas wreath is hanging on my front door. I had attended a wreath making class last year with my friend as her birthday gift. This year, I have reused the same frame, found fresh gum leaves and nuts and resurrected it again.
And yesterday, I baked 180 mince tarts from the happily soaking (but no more) dry fruit mixture.
I should feel excited, happy with accomplishing these preparations amidst the busiest time at work.
Instead, underlying it all was the tinge of sadness. Because I knew today was coming. Today when my god mother realised she has lost her best friend. I knew she didn't understand the extent of my mum's condition. Even though I had warned her two years ago.
And I feel so sad for my mum. She has so many shared experiences with my god mother, yet all of this is lost. She looks at my god mother as a stranger.
My heart breaks for both of them.
The pressure to conform
Beyond this preparation, there is the relentless call to action in the wider community – make sure your orders are in for Christmas delivery. Don't leave things to the last minute – the brick and mortar shops are full of people, you won't be able to find a car park and on it goes.
Every day, there is a new sale, a new discount offer, another gift idea to consider.
Being in the FI community, there is the opposing pressure of not to buy, not to spend money on what does not satisfy. I have to reconcile this not wanting to buy stuff with friends who place an enormous importance on giving and receiving gifts at Christmas. Friends whose 'love language' is the giving of gifts and the reciprocal receiving of gifts.
Then there is the added pressure to be sustainable, to be green. I desperately, desperately want to embrace all of it but it is just so hard in my mental space right now. Which makes me feel so guilty, that I am not doing my part to help the planet.
But underlying all this guilt and pressure is the tinge of sadness and apathy. It is really hard to care about the environment and my future self or what to gift to friends – when my future may be that of my mum's present.
That one day, I too will not remember my best friends and the shenanigans we got up to, the memories we share and the memories yet to be created.
Re evaluating why I celebrate Christmas
I used to enjoy Christmas. The lead up with planning what to bake, how to fit the baking schedule into the remaining days before Christmas. The Christmas lunch menu. How to fit in the shopping for gifts.
To do lists. Ingredient lists. Presents lists. And more lists. It used to be fun. I was stressed out but I considered it 'good' stress.
But for the last few years, that stress is not good anymore. Increasingly, I resented the expectations others had of me, of what I need to 'deliver' in terms of baked goods, perfect gifts. On top of that, the perfectionist in me want to outdo last year's efforts. What can I cook this year that is different and will 'wow' them?
I wrote about some of this pressure last year in this post – Be kind to yourself this Christmas season.
Well, all this has to stop. Now.
Today, despite the sadness, I find clarity.
I accompanied my god parents and parents to church this morning. The sermon was very simple – put Christ back into Christmas – and prepare for His birth in your heart.
I was reminded of the reason we celebrate Christmas in the first place. None of the commercialisation, the expectations to be the perfect host, the perfect gift giver matters.
Later I read 'Weekend Reads: The perfect Christmas gift is something we all want more of' by ABC's Virginia Trioli where she writes:
"Time. The concept of time together with people I love, wrapped up in a tiny box, with a little bow, makes me swoon more than the thought of receiving the most perfect diamond."
This perfectly encapsulates what I want for Christmas. Time.
And what I want to give for Christmas. Time.
'Tis the season to give. It is not about me, my needs or insecurities. It is about the other person. I want to show my love and gratitude for their presence in my life. And find joy again in the act of giving. 
So what are my gifts this year?
I express love by cooking. So I am giving mince tarts and fruit cakes to friends, family, colleagues and neighbour. Oh, and gingerbread buttons, when I finally get a chance to make them.
My very good friends will be getting a voucher from me for a day trip away, a cooking afternoon of Spanish tapas, an escape room experience we can do together, a morning watching an outdoor production in the Botanical Garden and so on. All of it will be about spending time together.
I will of course cook lunch on Christmas Day for my family (who are not into gifts) – that is a labour of love that will start at 4am.
And the charities that I have already contributed to – as detailed in this post, Giving Thanks.
Final Thoughts
Christmas has been increasingly difficult for me.
I can cruise along fine all year. Then it hits me at Christmas, just how much my mum is declining, in the midst of extended family. It is especially sad this year, with my god mother's visit, besides the usual stress of getting everything I need done by Christmas.
Finding joy in Christmas again will mean I focus not on my sadness (or stress) but on others, choosing to spend time with family and friends and treasuring it. And remembering why I celebrate Christmas in the first place.
How do you celebrate the holidays? Do you feel the pressure to conform?