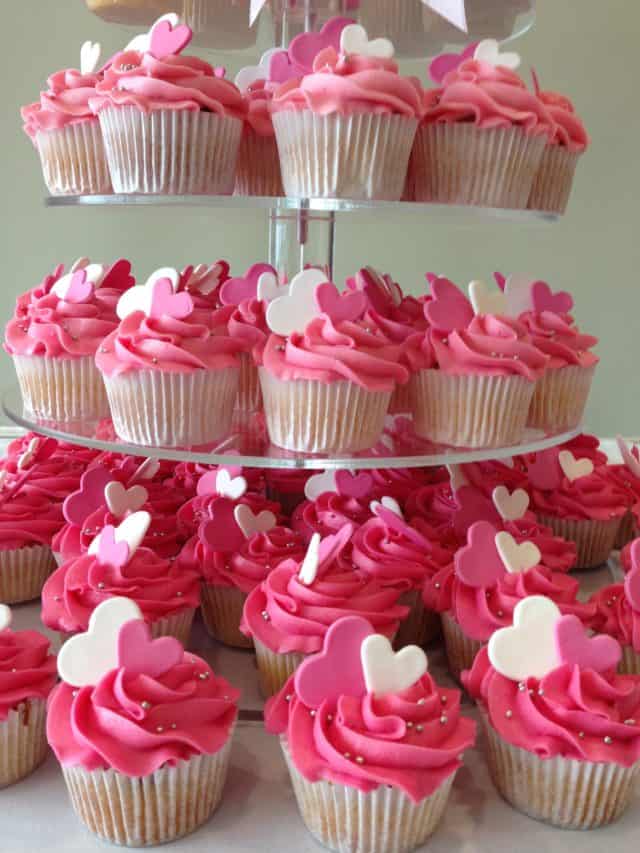 It's Valentine's Day today!
A commercialisation of romance? Or a genuine celebration of love and commitment?
Guess that depends on where you are in the relationship spectrum.
I am a single woman. Not in a relationship. Not dating anyone.
Pursuing FIRE.
In my forties – but that's another story!
Is pursuing FIRE as a single person a disadvantage?
One income
The main disadvantage from my point of view is that I only have one income whereas a couple potentially has two incomes, assuming both partners bring in an income each.
A couple may temporarily depend on one income while children are young or whatever the family circumstances are but they have the potential to return to work and earn another income.
Yes, I can earn extra via side hustles and develop additional income streams but that effort and hustle still just depend on me and me alone.
From this one income, I have to save enough for daily living expenses, entertainment and travel, debt repayment, investing and retirement.
Speaking of retirement, the statistics are not good for an older single woman. An Australian study published in 2016 found that in 2011, 34% of single women over 60 were in permanent income poverty, compared to 27% of single older men and 24% of couples. I am terrified by these statistics.
So I must plan for contingencies – what happens if I am sick and cannot work? The scarier thought is … what if I did not save enough for retirement?
There is NO ONE else to rely on or fall back on.
I am my own back up plan. 
Nearly the same expenses
According to moneysmart.gov.au, a single person needs $42,764 to live comfortably in retirement. Whereas a couple requires $60,264. That is, a couple does not need double what a single person needs, only 50% more.
Maintaining a single person household is only slightly less expensive than a two persons household – utilities, council rates, car maintenance etc. I may spend less on food & groceries but everything else is pretty much on par with a couple's.
And I seldom save money by buying food in bulk – there is only so much oats I can eat. A 10kg bag of potatoes may cost less per kg but I cannot eat them fast enough before they deteriorate.
I suppose I can mitigate these expenses by living with a house mate or two. I did that as a  university student renting a one bedroom apartment. However, I value my privacy and independence now so it is not an option at the moment.
One person to do the work
There is only me for all the tasks that need doing.
For example, I cannot delegate to someone else to research how to invest or learn about superannuation. I must do all the reading, the asking questions by myself. Sure I still have to do that even if I have a partner – but the task will be easier as he can contribute to shared knowledge. Or maybe he can be the expert on investing while I am the expert in saving. In my case, I have to be the expert in everything.
Sometimes, this leads to paralysis by analysis – I am afraid to make the wrong decisions.
Are there any advantages?
Freedom
I enjoy my freedom – the freedom of making my own decisions. Little decisions about what to eat, who to socialise with, what time to wake up or go to bed; and bigger decisions about my goals, how much to save towards what, where to holiday next and with whom, what to invest in, how much to invest , so on and so forth.
On the flip side though, I have no one to consult with or share these decisions with which can be a potential problem. This is where good friends and family come into the picture and there is also you, my friends in the blogging world.
I also have the freedom of making my own mistakes. There is no one else to blame or make excuses for. I am not worried that my decisions may adversely affect my partner or our joint lifestyle. My mistakes cost me or my lifestyle only.
It is empowering to know that I am capable and able to make my own decisions and mistakes.
I am responsible for myself.
Shared goals
It is a myth according to some of my married friends that couples have the same goals & dreams for the future. Perhaps initially but sometimes they drift apart. Of course this does not apply to all couples – I am sure there are many whose goals and dreams are perfectly aligned.
My point is that I don't have to worry about bringing my partner along on the path to FIRE. I don't have to convince or cajole or negotiate with anyone else to give pursuing FIRE a fair go. I simply decided to pursue FIRE and voila! I am on my way to FIRE.
There is also no conflict with another person about their spending habits or lack of savings power or money habits in general. I just have to manage my own habits, curb my own spending sprees and save however much I like. I only have to argue with myself!
Accountability
I am responsible to myself. And I am accountable to myself.
Sometimes that makes me lazy. If I don't have to be responsible or accountable to anyone else, then I can also get away with mediocrity or not trying hard enough. This is another reason I started this blog – I want to be accountable to somebody, even if I have never met you in person. I know it is easy to be distracted or derailed on my FIRE journey.
But that distraction or derailment is within my control. I don't have a significant other to talk me out of pursuing whatever plan I come up with, or following the steps on the path to FIRE.
Nasty surprises
There are so many stories of women being left with their partners' debts or get into debt because of their partners. As a single person, I don't have to worry about my partner making a decision without consulting me. Or worse still, committing funds to something that I know nothing about or diverting funds to something illegal or unsavoury.
My income
Related to the above point, my income for better or worse, is mine alone. In that I am not worried should there be a divorce or separation, I would lose half my income. Yes, I suppose I could also take half his income but a man has never been a part of my financial plan. Ever. I remember telling my friends in my younger years that if I want to buy a nice car, I would buy it myself and not depend on a man to buy it for me.
Isn't this journey a lonely one then, I hear you ask?
Sometimes.
Only if I allow it to be.
Nothing is stopping me from making friends, travelling the world, connecting to other people (on line and off line). Since starting this blog, I have been amazed with the warm connections I have made with people all over the world with a common vision & shared goal of achieving FIRE.
There is a whole on line community of people wiling to support me and walk with me on this journey. People who have reached FIRE, others yet who are still on the journey. People from all walks of life and in different stages of life. Bloggers with stories that inspire me and who I constantly learn from; stories that motivate me daily.
The only person holding me back is me.
Conclusion
While it may seem disadvantageous to be a single woman pursuing FIRE, I relish the freedom and independence to make my own decisions and mistakes too much, to relinquish it easily.
I am not advocating the single life over being a couple, but merely pointing out that being single and pursuing FIRE is possible.
It is empowering and a privilege to be able to pursue FIRE as a single woman.
Are you also pursuing FIRE as a single person? What are your challenges? And wins?