Welcome to the Late Starter to FI series!
I am a Late Starter – I did not discover FIRE (Financial Independence Retire Early) concept until I was 47. This was way later, I thought than others who seem to have it all together in their 20s and 30s.
Since I started to write about my own journey, I have discovered there are many more Late Starters like me, yay! It is such a relief knowing I am not alone. 
I want to share our stories, our unique perspectives and show that it is absolutely not too late for us.
So in this series, I particularly highlight those of us who start our FI journeys in our 40s, 50s and 60s. And explore questions such as 'where do we start', 'can we still retire early(ish)', 'what are the specific challenges for us late starters'. We look at our past, not to castigate ourselves but so that you can learn from us.
Please join in the conversation in the comments below. I encourage you to share your story if you fit the profile of a late starter. You absolutely don't have to be a blogger or podcaster to share your story. 
Please email me at info@latestarterfire.com or connect with me on Twitter, Facebook or Instagram.
And if you've missed any previous stories, you can catch up here – Late Starter to FI series
Today, I have the pleasure of welcoming late starter Wendy from House of FI into our growing community. I first listened to Wendy on her popular podcast of the same name and came across her story on ChooseFI episode 116 – it blew me away!  Wendy writes about her family's journey to help other families pay off debt, save more money, budget better and increase their income.
You can connect with Wendy at:
Website: housoffi.com
Facebook: https://www.facebook.com/Houseoffi
Instagram: @House_of_fi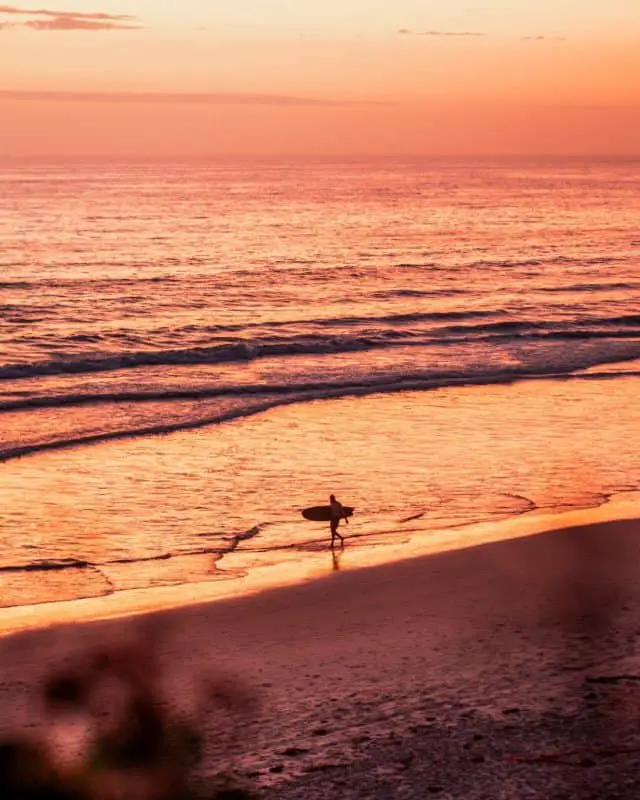 I am 49. A mom of six and live in San Diego, California. I recently retired from my law practice in late 2019 and now am a realtor as well as a blogger and podcaster. 
My passions are my family, helping people on the journey to Financial Independence and the beach.
We discovered the FIRE movement in late 2016. My husband and I were 46 at the time. We were also in about $1,000,000 in debt – needless to say, it was overwhelming. I was also facing extreme burnout in my career, but my income was what was keeping our household afloat. 
I desperately wanted to be home with my kids. We had recently added to our family, by adopting 4 little boys and I wanted to be available for them in a way I was not able to be with my older children.
I began searching for "lap top lifestyles" on the internet. I was searching for a way to make money but also stay at home with my kids. 
During this search, I stumbled upon the Mad Fientiest – a well known blogger and podcaster in the FIRE community. I have never heard anything like it. 
When I learned there were normal people who were saving 50% or more of their income on regular salaries – it made me question why we couldn't get out of our situation.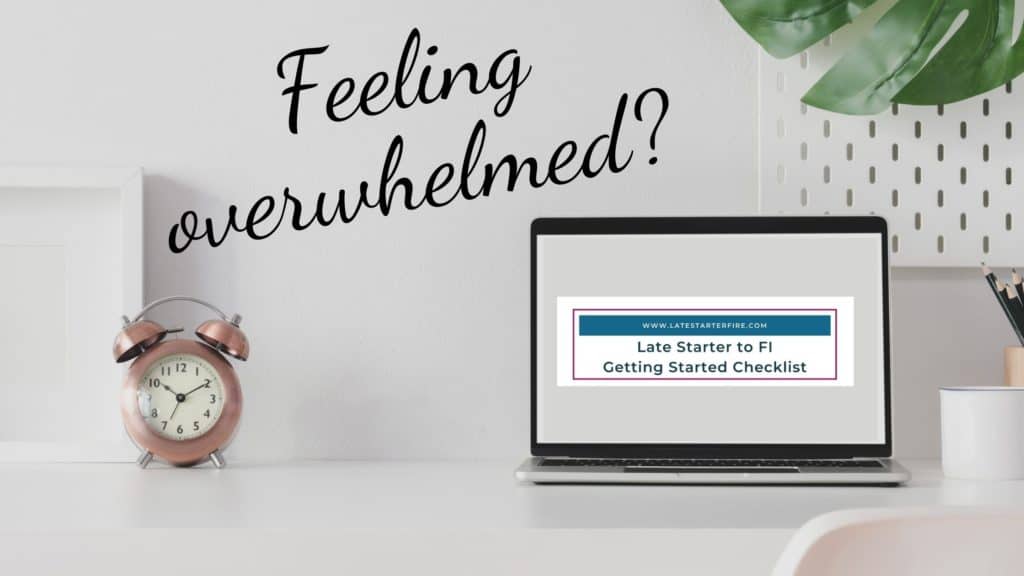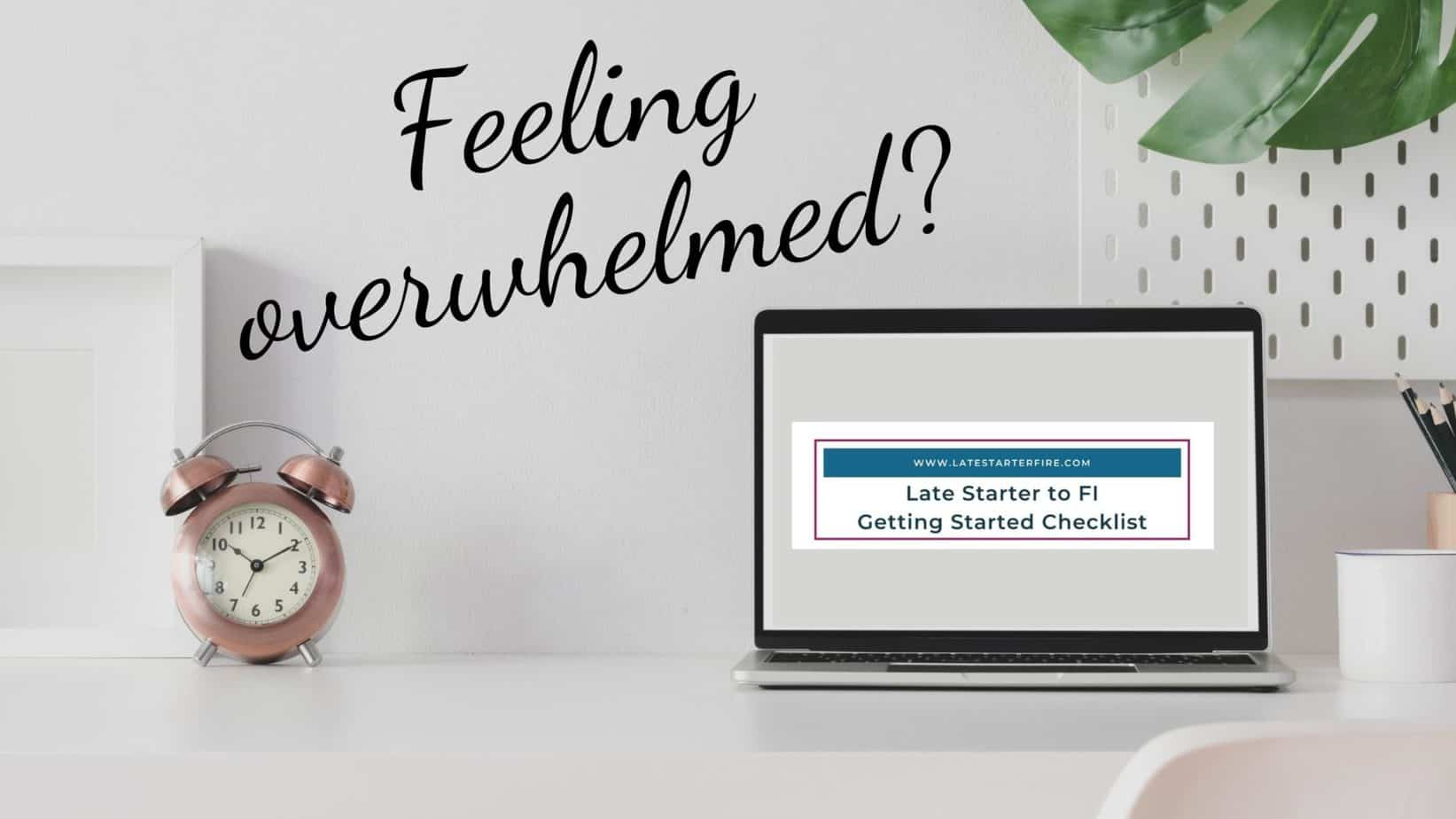 Use this FREE Checklist to start your journey to Financial Independence

Our situation at the time
As mentioned, we were in $1,000,000 worth of debt. Over half that was a mortgage, and another good portion was student loans and the remainder was auto loans and consumer debt.
We were also not saving a whole lot towards retirement. We were living paycheck to paycheck and so the only retirement savings we were doing was the mandated contribution to my husband's state retirement fund. That worked out to be between 5-7% of our total income.
We were aware of the costs of private adoption. We opted to foster-adopt because we felt we had the love and financial ability to add to our family. At the time, the cost was not a part of the equation.
The unexpected benefit, however, was that because we chose to adopt a foster child, our adoption costs were zero. In addition, because all our children are considered either "high risk" and/or special needs, they receive a small monthly subsidy until each of them reaches 18. 
One adoption led to four through a series of events that began with our first adopted son's mother having two additional children after our son was born, who were also placed in foster care. We ultimately were not able to keep his brothers. But having them with us for a time did open our hearts to the idea of more.
As fate would have it, there were two other little boys who needed a permanent family around the same time my son's brothers left us. We met them and fell in love with them immediately and were on the path to adopt them in a matter of weeks. Our last baby came as a surprise when the mother of the two boys we were in the process of adopting had a third baby. We were asked if we wanted him as well. We felt that if we were able, we should keep siblings together. And so within four days of the baby being born, he was ours and was added to our existing adoption plan.
It was an incredible journey and though it was not our original intention to adopt four children, we are so grateful we said "YES".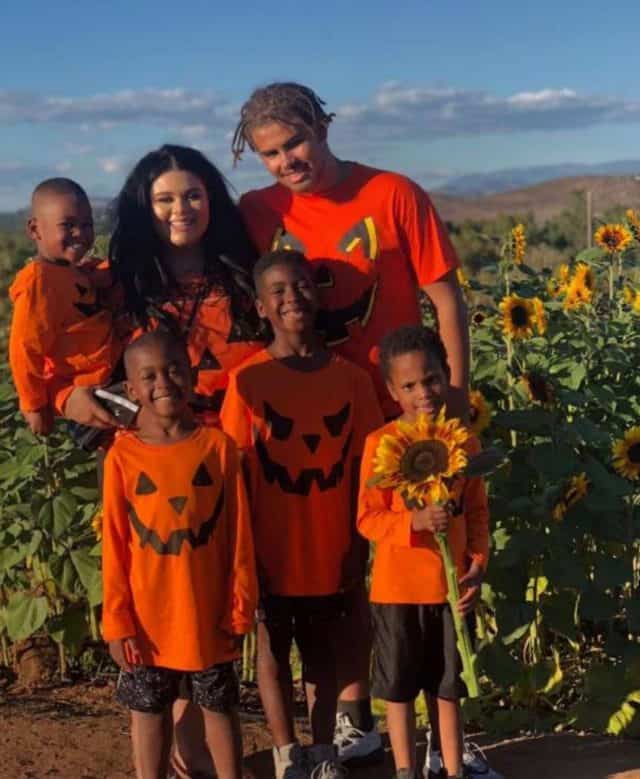 First steps on the path to FI
The very first priority was to cut our monthly expenses. We questioned everything – every expense.
The easier things to cut out were comfort items – cable, water delivery service and having someone come clean our house. Those three items alone added about $450 a month back into our budget.
We cut out or eliminated almost everything. We examined every item we spent money on in a month and asked if it was something we could either eliminate or reduce.
As a result, we cut our household spending by $10 000 a month which has allowed me to close my practice. 
Our savings rate increased to just 29%. We are able to provide for our large family on one income AND save 29% for a few reasons. Primarily because we have reduced our expenses significantly. We also live fairly frugally and find joy in doing things that don't really cost us much money and budgeting those things we enjoy that do (like travel). 
Another reason is that we are very fortunate that California pays its teachers a living wage as well as pay a good portion of our healthcare. Where we lived previously, we could not have done so.
We sold our house and now rent. We eliminated $650 000 of our debt – leaving just the student loans.
We have also become real estate investors. Our plan is to continue to grow our rental property portfolio until we can cash flow enough to support our monthly expenses. Once we do that, we will be financially independent. We cash flow about $1100 a month from our rental properties at the moment.
Factors affecting our finances
In the beginning, it was a lack of financial education and a belief that we needed to go to college at all costs and that somehow we'd be able to pay off our student loans once we got good jobs. By the time we both completed our education, we had over $300 000 in student loans.
Once we started working, we fell into the trap of going after the American Dream. Buying a house, financing cars, furnishing the home. It all added up and as long as we could work out the monthly payments, we'd be fine. We just make more money.
That went on for almost fifteen years. I opened my own law practice and was making a very good income – and every penny of it was to support our lifestyle.
Then we decided to adopt a child. We felt we were in a really good position to love a child and give them a home. His adoption led to us later adopting three other boys and by March 2015, we were officially parents of six children.
That's when everything shifted and I felt a strong need to leave my practice.
We were not aware of the FIRE movement when we moved to California; however, we were aware at the time, that my husband could make a lot more money as a teacher out here than where we were living previously. It was more than double his salary and almost three times more when we factored in health insurance. That increase more than offset the increase in cost of living. So, even though it was not originally part of our FI plan – we were making a good financial decision.
Specific challenges to starting late
We have a much shorter timeline. That is one of the reasons we opted to invest in real estate. We knew that, to become Financially Independent, by simply investing in index funds, that we'd never meet our goal of retiring by 55.
I think that for people who are beginning later in life, depending on what your goals are, it helps to be open to thinking outside of the box. For us, that was selling our house and renting. We were able to unlock equity from our house AND cut our monthly expenses at the same time. We also knew that we needed to consider multiple income streams.
We are in a good place. We are about three years in and have made significant progress.
We are able to live on one income AND save 29%. 
We intend to rent for the time being. Our priority is to purchase more rental properties so that we continue to increase our income. However, if the right house for the right price were to come along, we are not opposed to buying again.
All we need to focus on are our student loans. 
We plan to reach financial independence by 55. Though, I do not think my husband intends on retiring then. I will probably always have my hands in some form of entrepreneurship.
Money was a constant source of stress prior to making these changes. Now I view it as a tool. We have hope – where before – we had none.
Thankfully, we have not had any issues so far with our tenants being able to make their monthly payments.
We have been in regular communication with our property manager to make sure that if anyone is having a hard time, to please let us know so that we can work together.
In the worst case scenario, even if all our tenants didn't pay their rent, we have an emergency fund that will cover that expense for several months. In addition, our loan on the properties is something we can manage if we ever needed to.
Thank you, Wendy for sharing your story here. 
I am gobsmacked by your big heart – you have so much love and generosity, opening your heart and life to four additional children. 
And then embarking on your FI journey with such determination and creativity. You are right in that we late starters need to think outside the box and look for a creative solution. You sold your house and unlocked the equity to be real estate investors. 
I am also inspired by your questioning of each expense – I can definitely do more of that – I love my comfort, though  … that is my weakness, sigh!
Looking forward to following your journey to early retirement at 55 and all your various creative outlets along the way 🙂
What is your 'think outside the box solution' on your path to achieving Financial Independence?