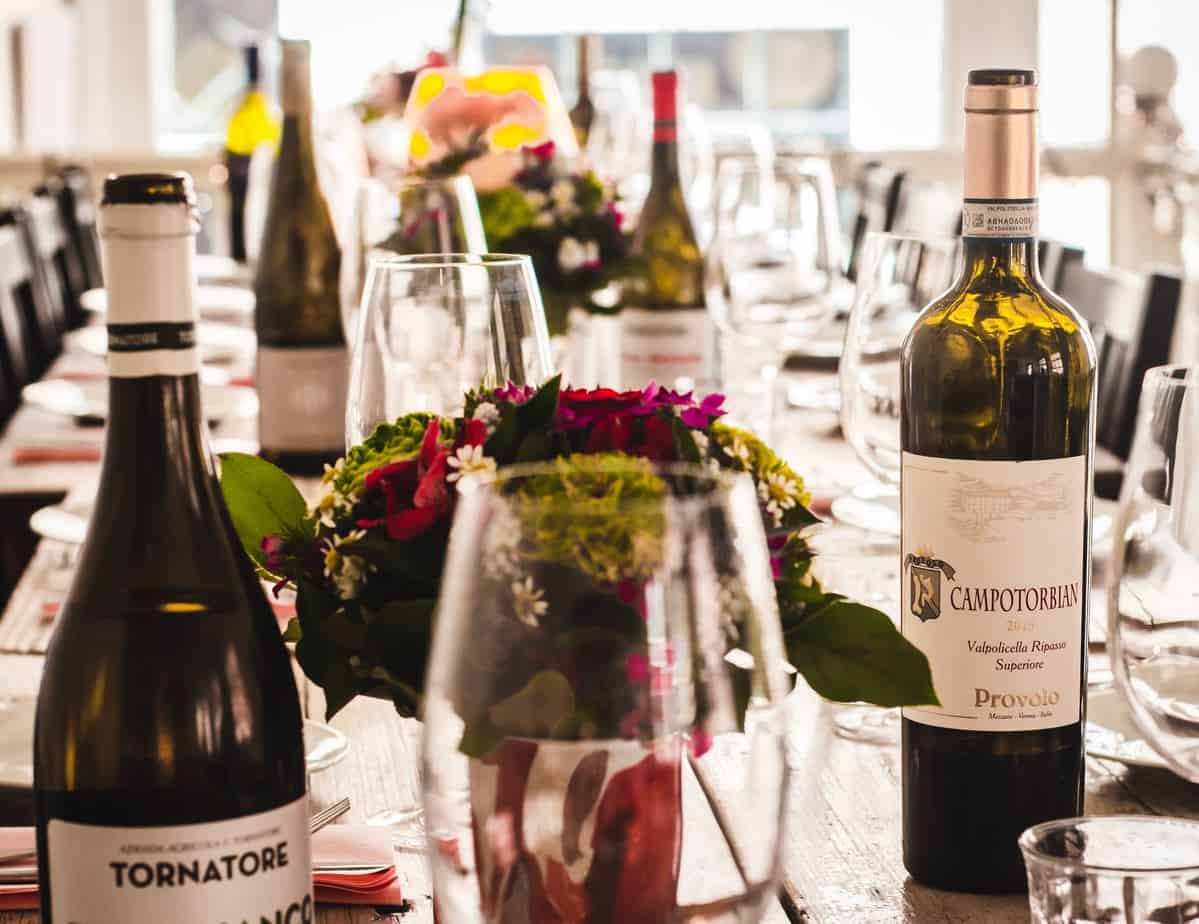 During one of our lunch breaks last week, my colleagues and I randomly discussed superannuation, home ownership, passive income and how soon we could retire.
Meet my lunch break colleagues
(all names have been changed to protect their privacy)
Judy, 61 tells us she is currently building two townhouses, one of which will be for her son. This is her way of helping her eldest son achieve the great Australian dream of home ownership. She has three sons and is happy to help the other two when the time comes. Her husband is in the building trade so they save on labour and materials and have the know how to pull it through. But due to this project, she is unable to retire as yet.
Martha, 50 asks me if I am contributing extra into my superannuation. She feels lucky as her husband works for the Public Service and he gets 15% contribution from his employer (while we only get 9.5%). So at least her husband has a decent nest egg upon retirement. She has two teenage children and has taken time off for maternity leave twice, returning to part time work afterwards. So naturally, like the majority of women, she is behind. But she is contributing extra now and comments that it is too little too late – this racing to the end with extra contributions to super. She doesn't see herself retiring for a long time.
Letitia, 54 married young and had her children relatively young, compared to the others. She is not sure how her recently married daughter could afford a house only 7 minutes from her but is very thankful. She worries about her youngest son who is happy with renting at the moment – all that rent money wasted, in her opinion. Letitia doesn't know when she can retire.
Penelope, in her late 50s is a home flipper. She buys a house to live in, renovates it then sells it for a profit. And then it's off to a new house. She is a breast cancer survivor and a tough cookie.  Her two adult children don't depend on her financially. Real estate has been her way of getting ahead financially. She is happy to work as long as she can, appreciating that her life could have ended a few years ago.
Then there's me …
I (who just turned 48) announce that I want to retire within the next ten years – no one believes me. Chiefly due to my workaholic tendencies and putting work first for as long as they have known me. What would you do, Latestarterfire if you retired? You would be bored in 5 minutes. Secondly, because I don't have the safety net of a husband. The assumption is because I am on my own, I will have to work longer to achieve the savings required for retirement.
The phone call
Penelope's phone rings and she excuses herself to take the call.
The rest of us chat on  …. about the high cost of housing in Melbourne. All the mothers are worried that their children experience such difficulties with breaking into home ownership. Which is why Judy is postponing retirement to help her son. But the others who don't have  husbands in the building trade cannot replicate her method.
Most comment that Baby Boomers who are financially well off are those that have investment properties and receive passive income from them. Everyone knows someone who is wealthy from pursuing this method.
But it is not possible for today's young people as the cost of housing is stratospheric, if they want to live in the inner city and where there are trendy cafes and shops around. Let alone invest in rental properties.
None of their children want to live in the outer suburbs, where housing is more affordable but amenities such as public transport and road infrastructure are not that great. And let's face it, just not trendy at all. Which leads to another lament that young people these days are not willing to make sacrifices and start with somewhere affordable.
Talk soon turn to our recent holidays (happier topic of conversation!). Both Letitia and I had recently returned from European holidays.
I had been feeling out of sorts, thinking about how I can go away again next year and spend 8 weeks with my niece during the Northern summer. Which is an expensive time to be in London. My overall income has dropped in my new role, with less overtime hours. If I want to continue contributing extra to my superannuation, my take home pay is significantly reduced. And saving for my travels comes out of my take home pay.
Everyone weighed in about balancing saving for retirement and living in the present. It is a dilemma all of us struggle with. The ones recently returned from holidays dream of another holiday. And the ones who hadn't been on holiday are planning one in the near future. The others all have European ties and all concur that European holidays are expensive.
Penelope returns to the lunch table, visibly upset
Her cousin turns 64 today. She just received news that her cancer has returned.  Tests show the cancer is now in her lungs and stomach plus she has a bowel obstruction to top it off. She had been in remission for a few years from cervical cancer and then bowel cancer.
Book your next holiday, Penelope tells me. Life is short. It doesn't matter if you have 10 investment properties – you can't enjoy your money if you are dead.
Our lunch break is over.
Life is indeed short. How do you balance between saving for retirement and enjoy living in the here and now?