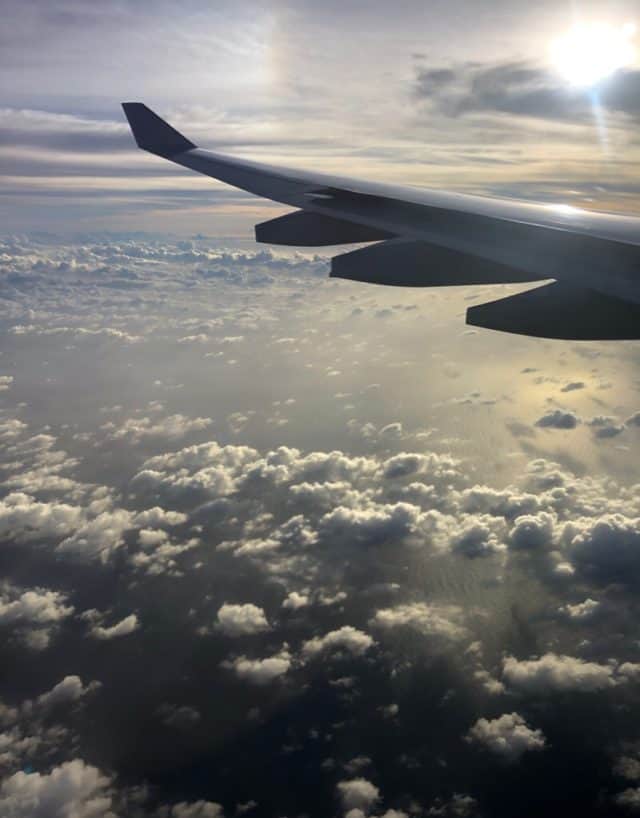 Ah, what bliss!
Ten days into my five and a half weeks holiday, I stop counting. The days roll into one another. The most pressing thing on my mind is where I'll spend the day and then the meals I'll enjoy.
I start to wonder – is this a taste of a mini retirement?
I am not specifically taking a mini retirement right now – a lot more planning is involved than what I have done for this trip. From what I understand it to be, a mini retirement is a planned break from your career and you are best to set a time frame and goals for it.  It is not just a holiday.
But the idea is now very intriguing.
I have never considered taking a mini retirement before. Because I started my FI journey later than most, my goal is to reach FI and hopefully retire earlyish within the next 10 years. So taking a mini retirement seems pointless as it will delay my final goal of retirement needlessly.
However, right now in my life journey, after saying goodbye to a stressful work situation, the idea of spending time away from work is very appealing.
How is this trip different from other holidays?
Of course I have been on holidays before, but this is my first overseas trip since pursuing FI.
I wrote about my first domestic holiday after starting my FI journey here –  there was an internal struggle between wanting to do it all and holding back due to the expenses. All the time thinking at the back of my mind – can I do this cheaper?
Because that was an expensive holiday, I was wracked with guilt.
Not remorse.
I loved all my experiences of being in Uluru and that dinner under the stars was just sensational.
Since then, I am learning to balance frugality with living with intention and letting go of guilt and expectations.
It is ok to spend money on what I value.
Bearing that in mind, I have scheduled in a few dinners at pricier restaurants in each city I'm visiting. As culinary adventures are my thing. And I do pay to attend any exhibitions I'm interested in or entrance fees into certain tourist sites and cooking lessons (um … those culinary adventures again!)
Where I have saved money is by using Qantas points for my major flights. I am staying in flats in London, Prague and Budapest instead of hotels. I eat street food whenever possible. And make some meals myself, buying ingredients from local supermarkets (or have been eating with family in London) instead of eating out at every meal. Or I eat a big meal, for example a decadent afternoon tea at The Savoy – which was my lunch and dinner for the day.
I use ING Direct's debit card to withdraw cash in local currency or pay for online bookings or so I don't pay foreign exchange fees.
I am conscious of what I am spending but I am not letting money be a deterrent if I want to experience something I value.
Having time to just be …
I am a multi tasker – I like to have lots of things on the go all the time. Unless I am physically or emotionally spent from work – then I just flop on the couch in a comatose state.
Even while on holidays, I like to cram in as many activities as I can. So I don't waste the opportunity to explore a new city and experience its culture and food. It usually takes many hours from Australia to visit anywhere so time is precious at my destinations.
This holiday however, I have tried very hard not to schedule too many planned activities – besides deciding the general neighbourhood of where I'd like to be on any given day.
What I really need on this holiday is rest and rejuvenation.
So how am I doing?
I am sitting in a one bedroom flat in London overlooking a beautiful tree lined streets as I write this. It is less than a 10 minute walk to my brother's flat.
Over the past week, I have spent more than 12 hours a day with my little niece – a time that I will always treasure. It has been awesome, watching her learn new skills such as cycling for the first time.
There are new arts and craft projects every day – making jellyfish and lobster from toilet rolls and pipe cleaners one day; painting ceramics another day. We practise reading and writing; adding and subtraction.
All this in between visiting the dinosaurs and whales at the Natural History Museum; looking at the planets at the Science Museum. Having paper aeroplane competitions. Making apple crumble and cookies.
I love her endless curiosity – she is going through the 'why' stage. Her enthusiasm for simple pleasures like watching a street performer 'blowing' the biggest bubbles is infectious.
Before arriving in London, I had a 2 day stopover in Hong Kong. I indulged in street food, walked from one charming village to another on Lamma Island (a little island about a 30 minute ferry ride from Hong Kong island) and learnt how to make dim sum from a local chef.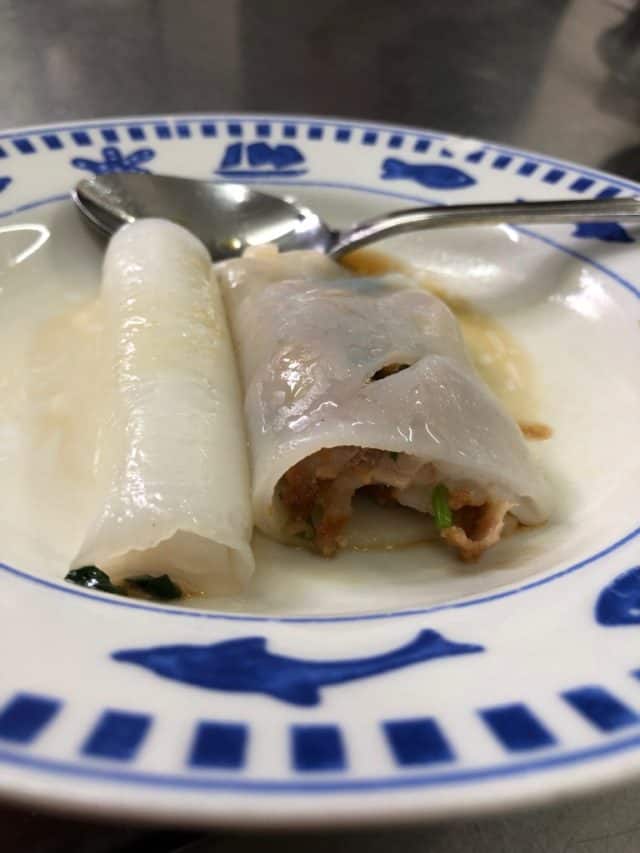 Plus I am finally reading Work Optional by Tanya Hester – it's been on my bedside table since February.
So it has been a perfect start to a holiday where I have time for myself and time with my family. I am looking forward to more weeks like this.
Moving forward …
Maybe I should consider having a longer break every year, not just the customary 4 weeks every full time worker is entitled to in Australia. We are also very lucky in that we are entitled to long service leave of 12 weeks every 7 to 10 years with the one employer depending on our industry. I have about five weeks accrued at this stage.
My brother and sister in law work demanding jobs. I have dealt with countless women with young children in my job. The guilt of these mums  and the pressure they are under to leave on time to pick up children in day care etc is real. While I don't have children myself,  I understand the feeling of being torn – I have witnessed it often enough in my colleagues and friends.
I am considering offering to help them over the summer holiday period, even if it's only for 4 weeks. If I can somehow organise a more economical accommodation option, I could extend that to more than 4 weeks. I do have 5 weeks of long service leave up my sleeve.
Yes, my journey to FI and retiring earlyish will be delayed.
But the privilege of spending time and sharing some of my niece's days is priceless. And so rewarding.
Final thoughts
The idea of an 8 week break every year is very tantalising. I may not be able to name it as a mini retirement but hey, what's in a name? I am going to let this idea sit and simmer and see where it leads.
And continue my saving goals – there is no harm in having as many options as possible. Which really is the whole point of being financially independent.
Are you planning a mini retirement? Are you slowing down to FI?