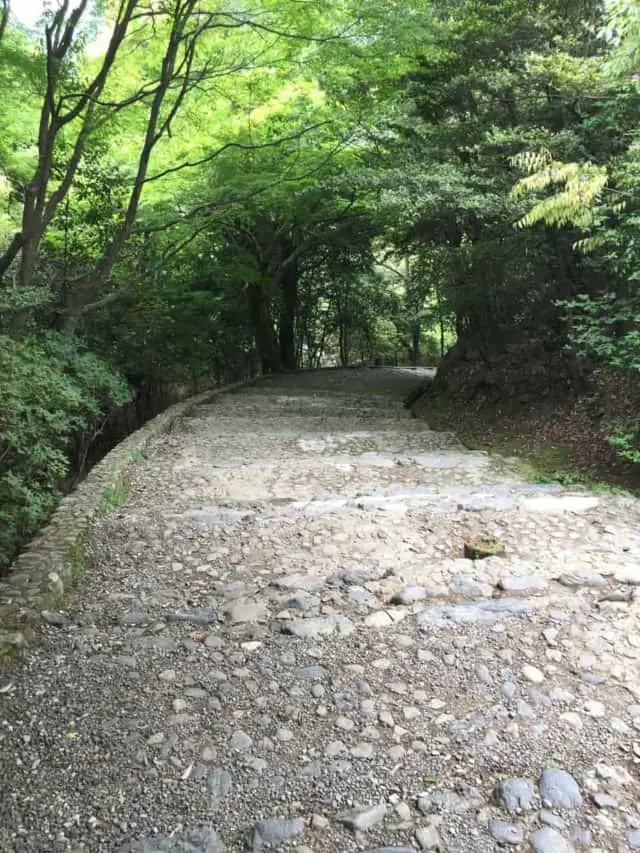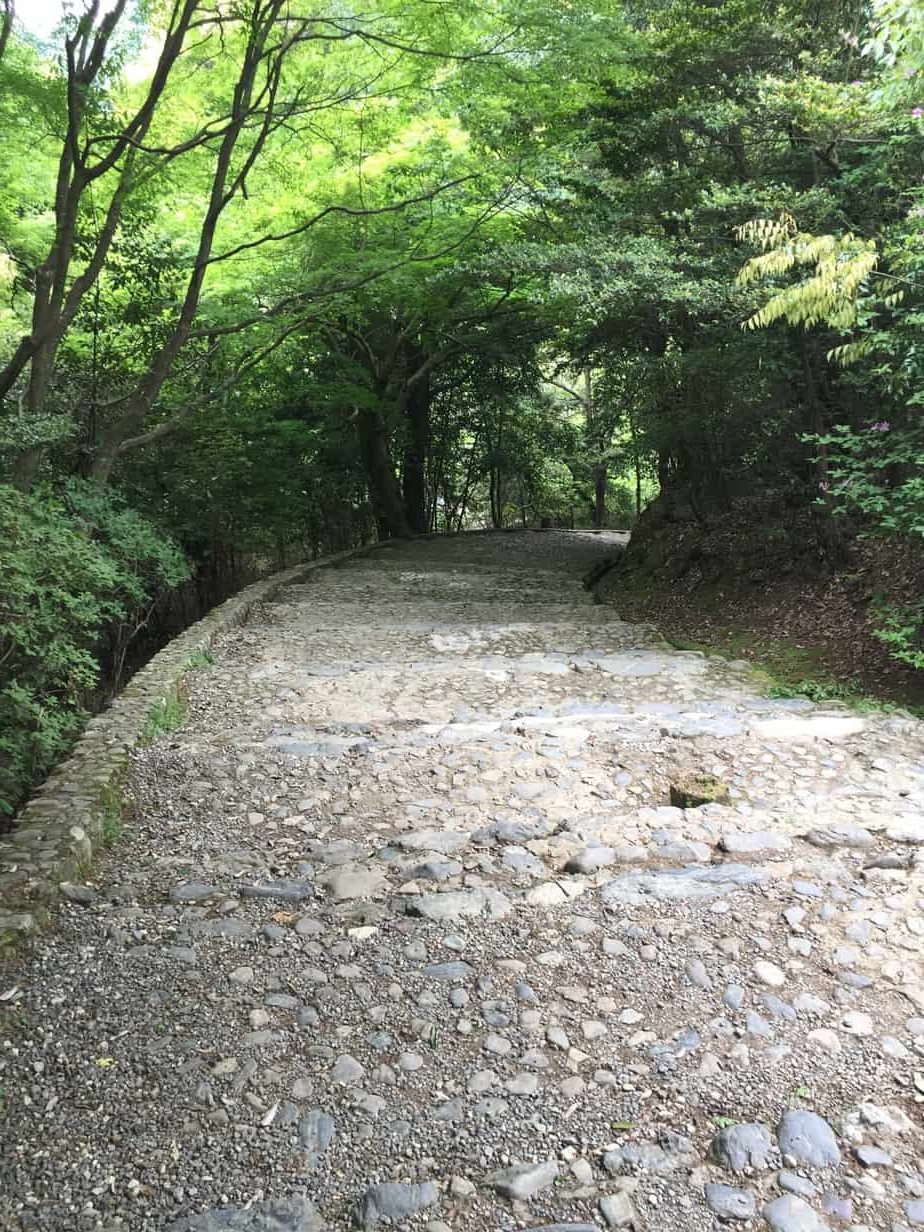 Please note this post may contain an affiliate link
I am a perfectionist.
The downside of being a perfectionist is that I will not do something if I know I will not be perfect at it. The thinking goes along the line of … if I can't do it perfectly, why bother in the first place?
I also struggle if it doesn't come to me easily ie if I can't be perfect at it straight away, chances are I will give up.
Stupid, isn't it? I understand that 'practice makes perfect'. But somehow I always judge myself for not getting something right the first time. My friends often tell me that I am very hard on myself. 
But I have struggled with this all my life. I am getting better, I think.
I tell myself that sometimes good enough is good enough and there is no need to strive for perfection in everything.
Tracking my expenses is one of those things.
It doesn't take much to derail me. Or distract me.
I closed one credit card at the end of May (to avoid the annual fee – the first year was free) and carelessly did not note the transactions left. Once I closed the credit card, I could no longer access my phone app. Trying to get the final statement was taking forever via snail mail. And that was all it took to interrupt my habit of recording my expenses.
There was also the end of my stressful job plus planning to travel for five and a half weeks from July. It was just a very tumultuous time overall; routines went out the door. And the recording of my expenses did not seem very important and fell through the cracks.
By the time I returned from my holidays, I was really behind – three and a half months behind! I am now thinking – it's been so long, what's the point?
The last time I struggled with tracking my expenses was last year, after my holiday in Uluru. So I do have 'form' in this area – holidays disrupt my routine. Or is it guilt that I perhaps may have spent more than I should have?!
I remind myself that the whole point in tracking my expenses is to indicate if I am on the right path to achieving Financial Independence (FI). Have I veered off the path? Am I on the edge of a cliff, about to fall off? Or perhaps I am cruising along in the middle of the path, with the wind behind my back.
Knowing how much I spend is just as important as knowing how much I earn and how much I invest. It is part of a three way 'equation'. In fact I would argue that knowing how much I spend is more important. 
If I am not aware of how much I spend and happily spend without limits, I will need to earn more and invest more to keep up with the spending. It is a vicious cycle. And tiring.
Also, as I manually enter the receipts, line by line, I am reminded of what I bought and why I bought it in the first place. And sometimes I discover hidden charges like the surcharge for using my credit card at the butcher.
I can make lots of excuses – I am just not that frugal, I struggle with frugality, I love my travels, it is such a chore, blah blah blah. But at the end of the day, it's a cop out. 
Knowing what my financial situation is, good or bad is better than not knowing at all. Burying my head in the sand is not a solution.
Getting back on track ...
Another bad habit I have which is related to wanting to be perfect all the time is I let missing a session be the end of that practice.
After reading Atomic Habits by James Clear (read my review here), I know that I should not miss twice in any habit I am trying to build.
So I grit my teeth and spend a whole weekend entering four months' worth of receipts into my tracking app. And vow never, ever to let it get this bad!
It is time to return to my habit of entering receipts every Sunday night, while watching TV.
Ok … a word (or paragraph) about my savings rate. I choose to calculate my savings rate from my take home pay only, as it is much easier to do. 
All my working life, I only look at what I get to keep from my gross salary. Anything the Government takes first is irrelevant to me. That money is lost to me. I can only use the net amount after taxes. Umm ..most of the time, I never really know what my gross income is – only a number I look at when filling my annual tax return. But I always know what my take home pay is. 
I know there are various methods of calculating savings rate – eg add gross salary, investment income, side hustle income; deduct taxes, contribution to superannuation (retirement account), etc – my head is spinning already. And there are advantages and disadvantages of using these methods. 
But I am a simple girl and at the end of the day, I am only comparing my savings rates with myself ie month on month or year vs year. I am not interested in comparing with someone else's figure as their situation may be quite different from mine. The important thing is that I am aware of what I spend my money on and make sure that it is aligned with my values. 
Aussie HIFIRE has a very good article on exactly this – They've Always Been Faster – why it's hard to compare your savings rate to someone else's.
So, for the record, I do salary sacrifice into superannuation. That is, I contribute an additional amount pre tax on top of my employer's compulsory 9.5% contribution. And that figure is ignored in my savings rate.
My 2019 results are as follows:
January 62%
February 65%
March 55%
April 9%
May 22%
June 32%
July 44%
August 23%
September 28%
My average savings rate for nine months to date is 37.7% – it doesn't look like I can reach my goal of 50% this calendar year. Sigh!
This post is about getting back on track after I've skidded off it. Specifically, the track of recording my expenses. 
Life is always happening. It is ok to fall off the track but it is important to get back on it again if that still aligns with our purpose or goal. Getting back on track in itself is an achievement.
Now that I am monitoring my expenses once again, it is time to reassess and decide what I can or can't live with; whether my expenses align with my values.
And most importantly, my mind is at peace knowing I am back in charge of my money – I can tell it where to go, rather than being its slave. 
Getting back on track feels wonderful!
How do you get back on track if you've fallen off it?